Store
While we work on getting large enough to do all fulfillment and distribution on our own (and not so incidentally take over the world), we still want to make products available to our fine customers, you. To that end we are currently distributing a number of products via a number of different mechanisms.
NEXUS: The Zoraidian Oracle is available for download directly, and once you're hooked, please purchase a license key to show your support! We are currently distributing the licence key (which also includes the download) through the Humble Store.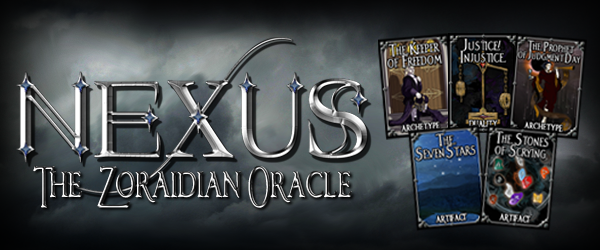 Download NEXUS: The Zoraidian Oracle
This download will let you play 6 games without a license code so you can get a feel for the game!
Buy a License (via the Humble Store)
We are offering prints, art prints, framed prints and even canvas or metal prints of the beautiful card artwork. Go browse the gallery, and purchase some of this lovely artwork for your very own!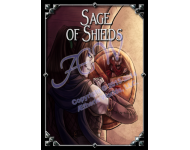 Think you'd like a NEXUS: The Zoraidian Oracle t-shirt, or an Aetheric Worlds mug? Well, we have you covered at our Cafe Press store. Visit it now and see what's available. If there is an item you'd really like and we don't have it already available, let us know and we will see if we can accomodate you!